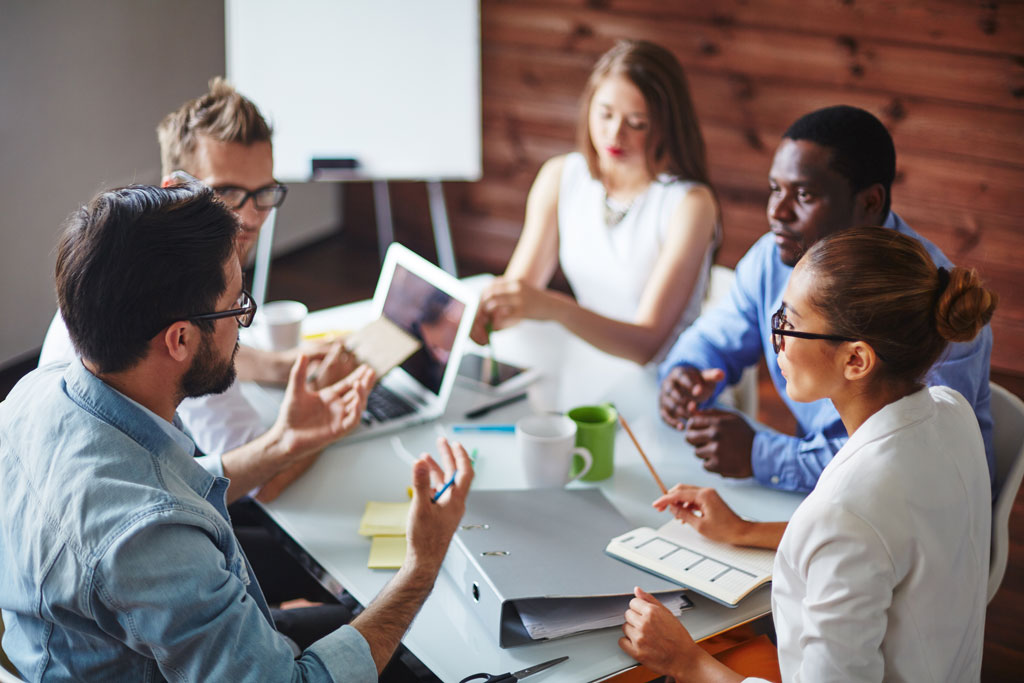 Become an Orlans PC MVP
Orlans PC combines process efficiency with strong attorney and legal professional's involvement and oversight in its end-to-end legal, due diligence and regulatory compliance services. We provide innovative legal services that ensure simplified and successful outcomes to our clients' most complex legal matters. Our process is tested and proven, delivered with high-touch service and relentless precision.
In other words, our team of professionals is constantly striving to provide our customers with the most customized and precise service possible.
Simplicity isn't just a word for us. It is a mantra that is intertwined deep within our culture as we strive to simplify both our clients' lives and each other's. No one said our job was simple….we just make it look easy!
Here at Orlans PC, we always…
Give back, give more and give it our all.
Join our trailblazing culture
of simplicity and precision