What We Do
Explore Orlans' capabilities, Lean Six and compliance
Who We Serve
Learn about our client first culture and representative clients
Who We Are
Get to know our leadership and achievements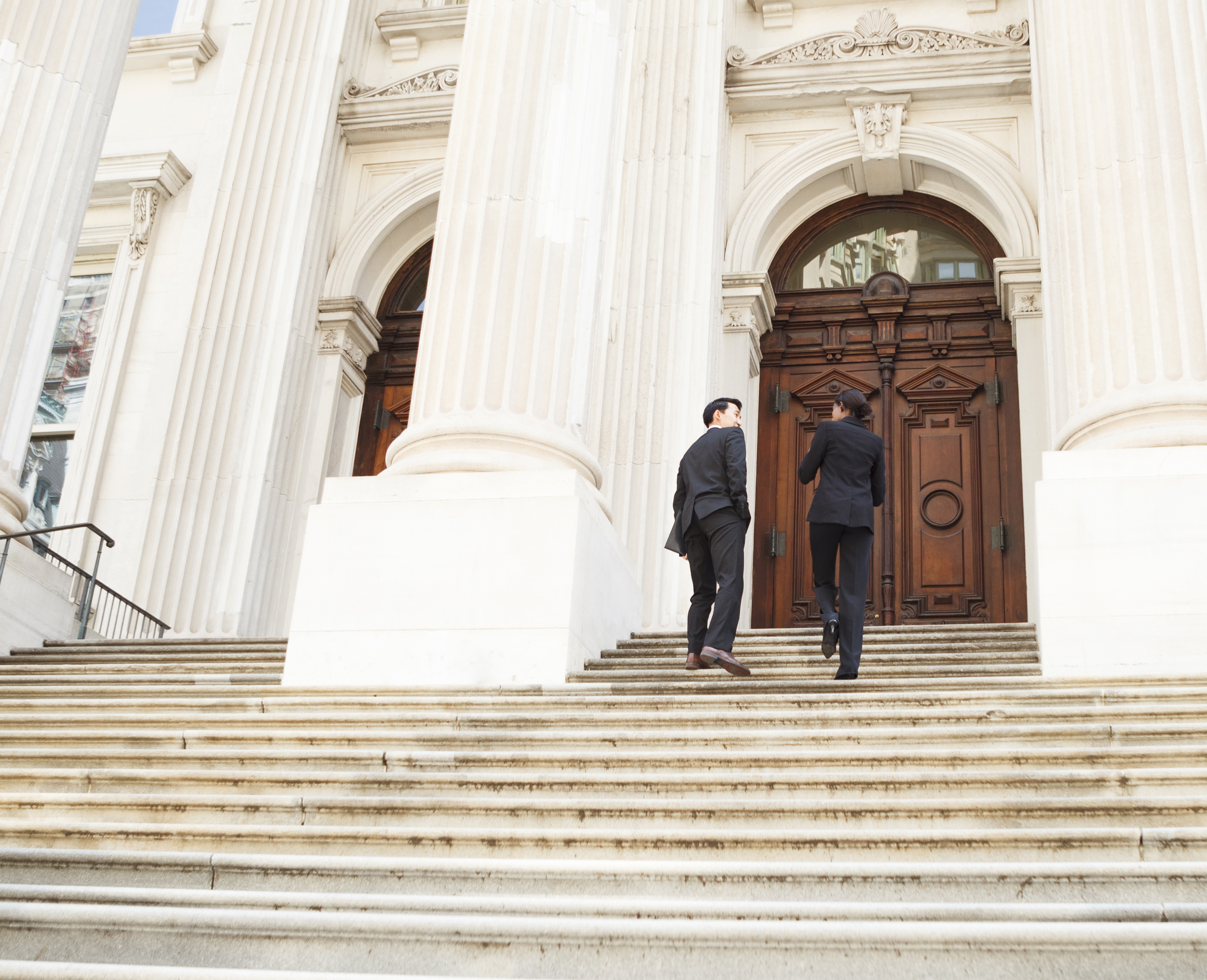 Our Capabilities
Orlans PC is one of the largest WBENC certified women owned law firms in America. Orlans PC concentrates its practice in secured and unsecured loan resolution including mortgage and auto defaults, credit card collections, bankruptcy, complex litigation, eviction, residential and commercial real estate transactions/REO sales, portfolio due diligence and regulatory compliance. Our attorneys are client focused, forward thinking and innovative. We have been tried, tested and are trusted by Fortune 500 companies.
Process Efficiency Powered by Lean Six Sigma
Orlans has defined a new standard of legal efficiency and precision by integrating Lean Six Sigma principles to deliver successful resolutions for complex legal challenges. It is an overwhelmingly different approach to legal services: refined processes and a powerful investment in IT produces precision, quality and results.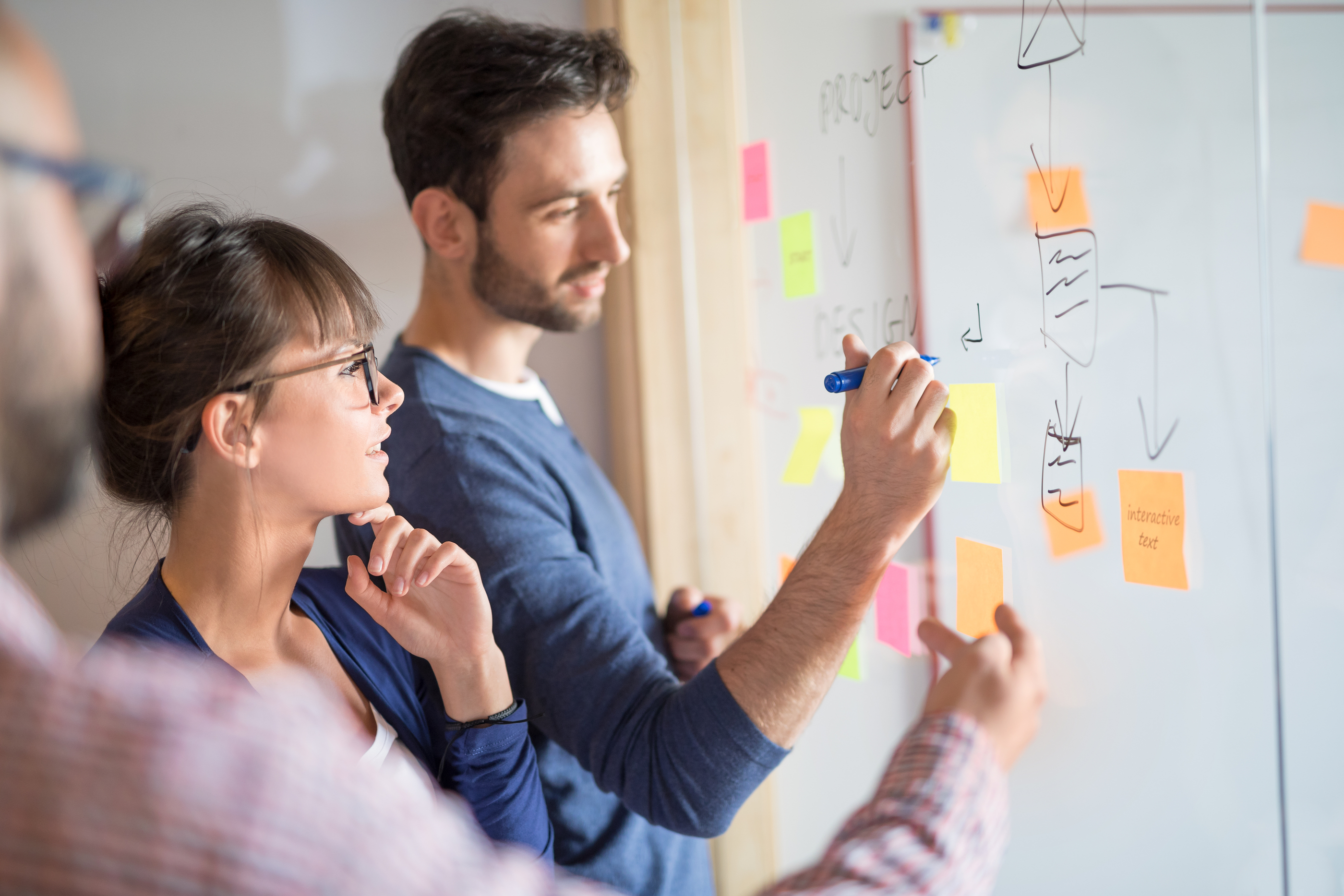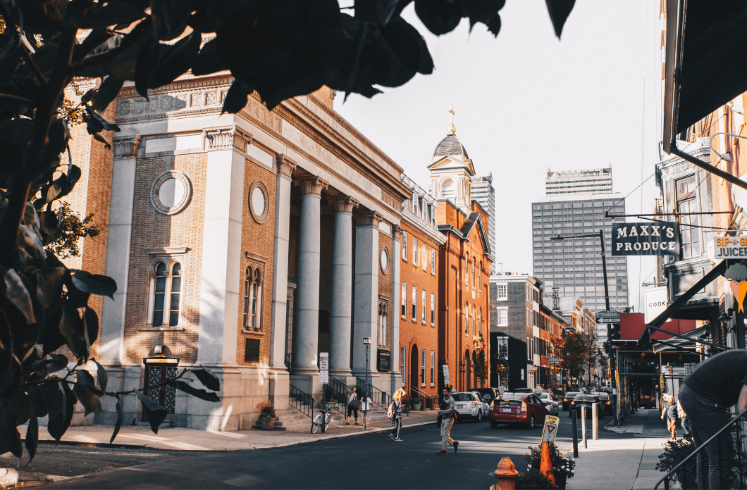 Trust and Accuracy
We understand the importance of compliance and accuracy so we ensure our clients adhere to applicable state and federal laws, rules and regulations. Orlans operational policies and procedures incorporate applicable law, procedural rules, case law requirements as well as client, investor and governmental agencies guidelines.

Representative Clients
Our Clients Are at The Center of All That We Do
The Firm provides legal services in the jurisdictions of Delaware, District of Columbia, Florida, Maryland, Massachusetts, Michigan, New Hampshire, Pennsylvania, Rhode Island and Virginia. Orlans serves over 200 of the largest banks, servicers, finance companies, government agencies and Fortune 500 companies.
Linda Orlans
Founder & Executive Chair
Alison Orlans
President & CEO
Ted Rosenberg
Chief Operations Officer
Brian Henry
Chief Legal Officer
Julie Moran
Senior Executive Counsel
James Clarke
Senior Executive Counsel
Caleb Shureb
Sr. Operations Attorney
Regina Slowey
Managing Litigation Attorney
Craig Rule
Sr. Bankruptcy Attorney
Erika Hoover
Sr. Operations Attorney
Hugh Green
Sr. Operations Attorney
Katherine Smits
Sr. Bankruptcy Attorney
Industry Affiliations
Orlans PC is proud to be a Certified Women-Owned business, by the Women's Business Enterprise National Council. The firm is also a member of the National Association of Minority and Women Owned Law Firms (NAMWOLF), the most highly selective organization of minority and women owned law firms. Orlans is honored to be a member of the Legal League 100 and a part of the distinguished USFN America's Mortgage Banking Attorneys where our Senior Executive Counsel serves as a member of the organization's leadership team.
Industry Awards
Orlans PC has been awarded the prestigious Diamond Award of Excellence by USFN America's Mortgage Banking Attorneys for 10 consecutive years. The Award of Excellence is given annually to USFN member firms who meet rigorous performance standards including industry volunteerism, as well as community and charitable involvement. The firm has also been recognized as a Top Work Place, as a Best and Brightest in Wellness. Several of our Attorneys have been rated AV Preeminent by Martindale Hubbell.