Residential & Commercial Loan Foreclosure & Loan Workout
Orlans PC offers end-to-end foreclosure services for loan servicers, banks, credit unions, lenders and investors throughout our eight jurisdictions. Our blend of experience, Lean Six Sigma principles and technology allows us to provide our clients for all loan types. These include FHA (including Reverse Mortgages), government investors, Conventional / Private Investor Loans and USDA loans.
Foreclosure Related Services for Our Clients
Whether your default portfolio is large or small, our attorneys will manage any referral professionally, accurately and efficiently, always providing BEST IN CLASS legal counsel and representation.
Judicial Foreclosure and Non Judicial Foreclosure
Pre-Publication and Publication
Sheriff's Sales
Auctions
Post-Sale and Evictions
Demand Letters
Affidavits of Abandonment
Affidavits for Taxes
Preparation of Discharge of Mortgage
Analysis of Titles
Loan Workouts
Preparation/ Recording / Tracking of Assignments
Title Claims and Title Curative
Lien Monitoring
Title transfer documents
Receiverships
Residential and Commercial Loan Foreclosure
Orlans has extensive experience representing both investors and lenders in real estate and creditors' rights litigation, restructuring, deeds-in-lieu and foreclosure matters, including bankruptcies, reorganizations, liquidations and a wide range of matters related to loan enforcement.
Our clients include financial institutions, mortgage lenders, loan servicers, special servicers as well as developers and private land-holders. Our real estate workout, restructuring and foreclosure practice expertise includes:
Negotiating Deeds-in-Lieu of Foreclosure and Forbearance Agreements
Note Sale Agreements
Mortgage Modification Agreements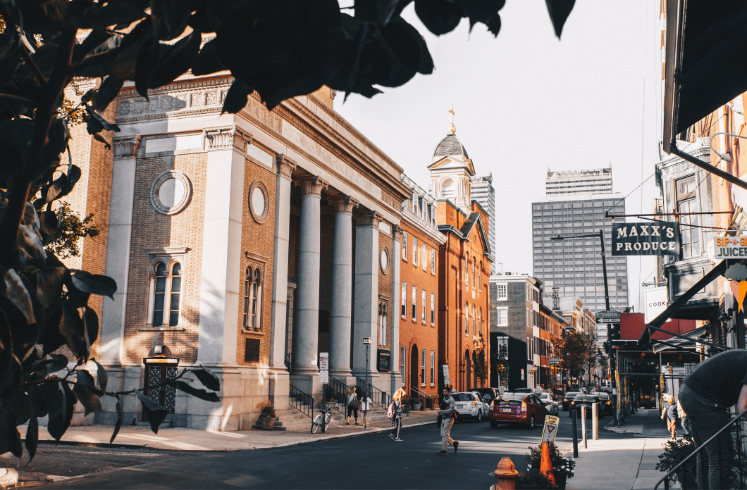 Our Bankruptcy Services
With broad experience representing secured and unsecured creditors and lenders, our highly qualified attorneys provide comprehensive legal representation to support our clients in minimizing their losses.
At Orlans, we understand the industry's stringent requirements and we have a vested interest in always obtaining the best outcomes for our clients. The Orlans bankruptcy team adheres to strict timelines and specific procedures established by each of its clients.
It has always been the firm's priority to deliver exceptional service by maintaining open and direct lines of communication with its clients to ensure that they are always kept apprised of the work being performed.
Initial Review and Analysis
Proof of Claim
Defense of Chapter 7 Trustee Preference Claim
Motions to Lift Automatic / Co-Debtor Stays
Representation in Adversary Proceedings
Reaffirmation Agreements
Objections to Confirmation
Adequate Protection Orders
Defense of Objections
Priority Litigation and Loan Workouts
Notice of Payment Changes
Chapter 11 and Chapter 13 Plan Review
Our Eviction Services
The eviction team works diligently to assure timelines and requirements are met in order to provide seamless legal services to our clients. Following foreclosure, the eviction is the final summary proceeding which allows our clients to take possession of the property. The process comes with many complex steps and our team is experienced to handle every step of the process to ensure a timely and respectful outcome.
Our all-inclusive eviction services include:
Relocation assistance and move out agreements
Monitor SCRA protection and bankruptcy filing
Notice to Vacate the Property Condition
Prepare and File Legal Documents in Various Courts
Coordinate move out's/lock outs with the County Sheriffs / Bailiffs
Contested evictions
Consumer & Commercial Debt Recovery
When our client is awarded a money judgment, we understand they want restitution as quickly as possible to protect their investment and minimize loss. The purpose of money judgments is to collect monies not reclaim assets. Reclaiming assets is either replevin or foreclosure.
Asset Management & Recovery
Orlans provides dedicated, industry-leading services to clients seeking default legal services and secured and unsecured asset recovery. Our deep experience and understanding of default servicing makes us the partner of choice for all types of secured and unsecured asset recovery, including auto and credit cards, Orlans provides solutions tailored to your unique needs and goals.
Auto Replevin
Pre & Post Judgment Asset Searches
Lien Verification
Demand Letter
Probate Searches
Creditor Probate
Replevin Action
Loan Modification and Workout
Contested Matters
Post Judgment Garnishment / Asset Recovery
Appellate Practice
Auto Bankruptcy
7, 11 and 13
MFR's
POC's
11 and 13 Plan Review / Objection
Stipulations
341 Hearings
2004 Exams
Notice of Default
Adequate Protection
Non-Dischargability
Affidavit of Noncompliance
Contested and Adversary Proceedings
Reaffirmation Agreements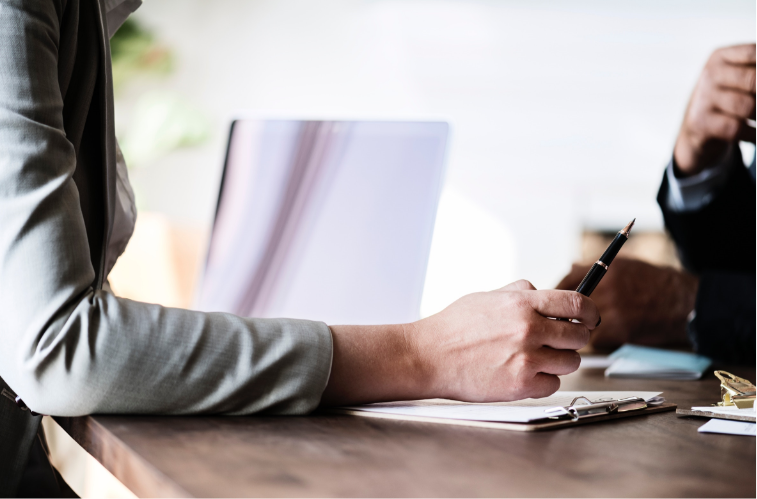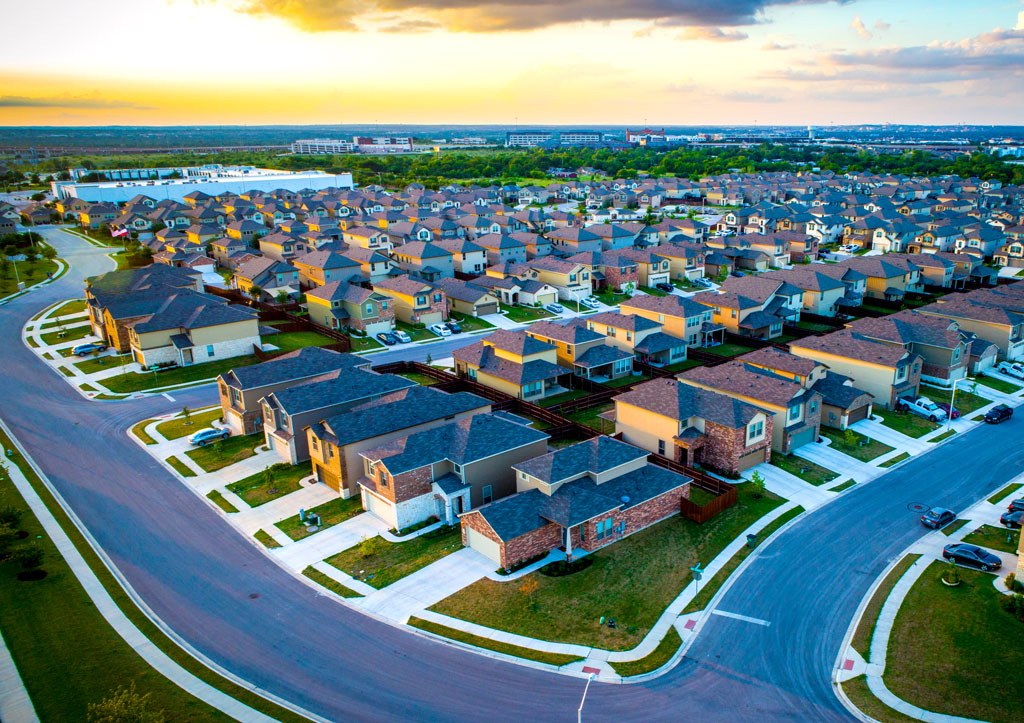 Real Estate Transactions
Orlans regularly handles real estate sales and purchase transactions for commercial, residential and investor clients. These include a variety of property types, including vacant land, office, industrial, multifamily apartments, single family homes, condominiums and multi-use facilities.
The firm's partnership with eTitle provides access to a full-service title agency which enables the firm to promptly and efficiently close residential and commercial real estate transactions. eTitle Agency is underwritten by the nation's three largest underwriters – First American Title, Fidelity National Title and Old Republic Title.
Real Estate Transaction Services
Land Assemblage for Commercial Use and Other Developments
Acquisition and Disposition of Bank Owned Properties
Formation of Legal Entities to Own and Develop Real Estate
Site Acquisitions for Commercial, Retail, Industrial, Housing and Other Types of Development
Acquisitions and Dispositions of Office Properties, Residential Projects, and Industrial Facilities
Advice to Developers Regarding the Zoning, Construction, and Development of Subdivisions and Mixed Use Commercial Projects
Advice and Counsel Regarding State Law Matters and Compliance
Real Estate Litigation
Orlans handles all types of real estate and mortgage-related foreclosure litigation, from the trial court in state or federal court through all appellate courts. While the Orlans litigation department supports our foreclosure and bankruptcy departments and overall firm activities, it also accepts direct assignments. The practice area is led by some of the industry's most experienced and recognized attorneys who have decades of experience representing mortgage lenders and servicers.
Our Mortgage-Related Litigation Services
Judicial Foreclosures
Land Contract Foreclosures and Forfeitures
Construction Lien Foreclosures
Defense of Condominium Association Lien Foreclosure
FDCPA Challenges
HOA Foreclosure
Condemnation proceedings and receiverships
Defense of Mortgage Interest
Challenges Pertaining to Regulations Z, TILA, RESPA, and TCPA
Priority Disputes
Enforcement Cross-Default Provisions
Subrogation/Equitable Subrogation Claims
Eminent Domain
Title Issues
Chain of Title Problems
Unrecorded Mortgages
Legal Deficiencies
Mortgage Reformation
Title Insurance Claims
Missing Assignments
Easement Issues
Litigation Following Foreclosure
Contested Residential and Commercial Evictions
Deficiency Actions
Enforcing Personal Guarantees
Receiverships and assignments of rents
Property Preservation Issues
Code Enforcement
Litigation Surrounding REO Real Estate Transactions
Probate Claims
Contract Actions
State and Federal Appeals
REO Contract and Sale Disputes
Complex Title Curative Work
Boundary Disputes